FY2014 Social Purpose Report
You can read the FY2014 online at zom.io/spc2014 or download the PDF at zom.io/spc2014-pdf.
As a social purpose corporation, we publish a report each year that documents our progress towards meeting our social mission. Having wrapped up our first year of operations, today we are excited to release our first social purpose report!
Report Highlights
About SPCs and our commitment to becoming B Corp-certified in 2017
An overview of our successes & challenges in 2014
Team stats
The case for working with students from Myanmar
The promise of higher education
Zomia by the numbers: student demographics and academic performance, loan data, etc.
More posts from Zomia
On Tuesday, voters in the United States will go to the polls as they do every November—and as nearly any […]
Read More

›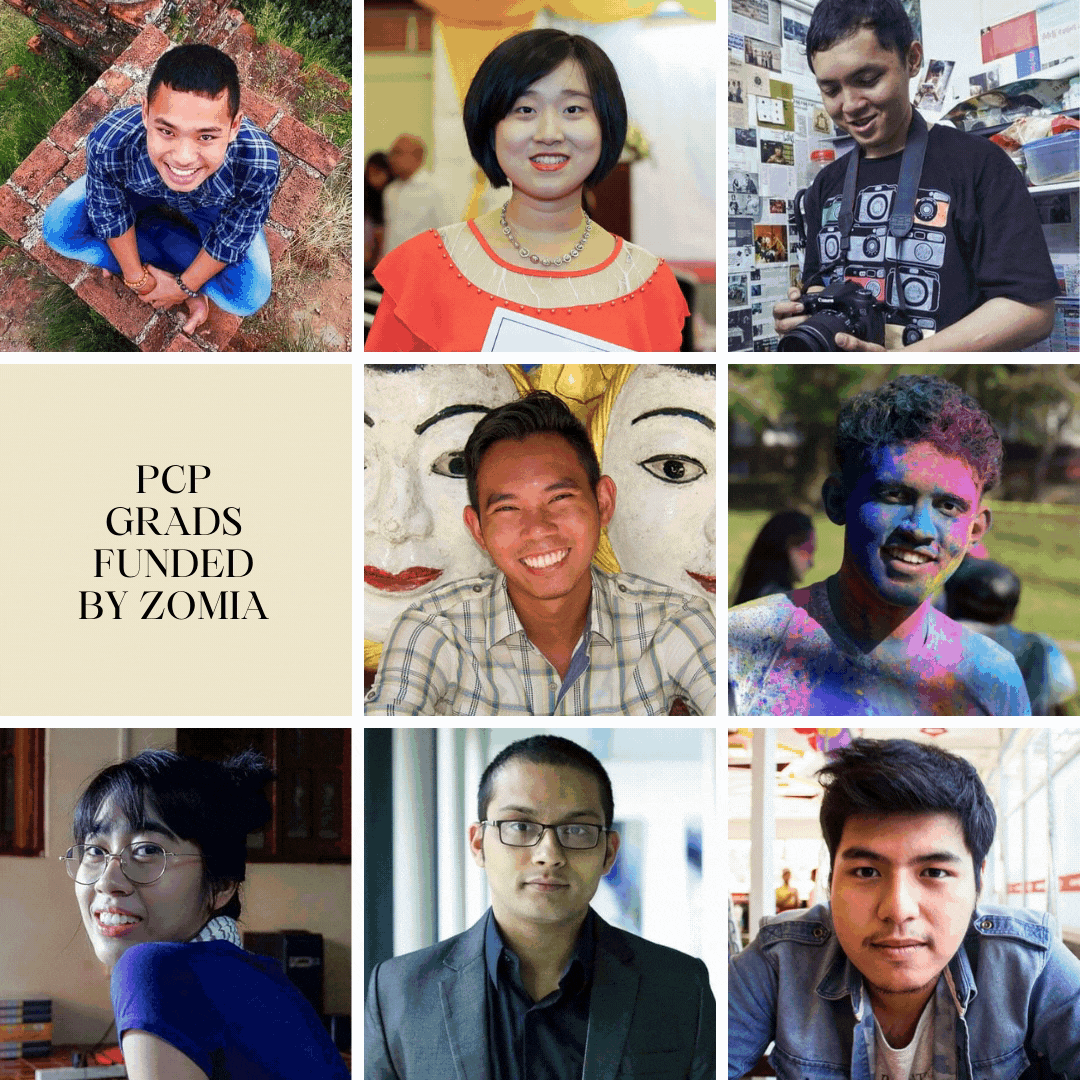 Zomia and the Pre-Collegiate Program of Yangon (PCP) are excited to announce the signing of a Memorandum of Understanding to […]
Read More

›
Provide $100 in automated monthly loans and earn a $50 gift card from a retailer of your choice! Among our […]
Read More

›
We're excited to announce that Zomia has received 501(c)(3) fiscal sponsorship through Partners Asia.
Read More

›