Zomia becomes first U.S. company to use Wave Money
Zomia learned today that is the first U.S. company to open a Wave Money business account. While it's exciting to be first, we're even more excited that this new integration will ease the process of making repayments for students, allowing them to remit payments from nearly anywhere in Myanmar.
Telenor and Yoma Bank jointly launched Wave Money, a mobile payment service, in 2016. With thousands of locations across Myanmar, Wave eases the process of sending money around the country. And now, with Zomia's integration, students can also use Wave to repay their loans.
If you're a Zomia student with a Telenor SIM, the process is easy and free. Visit our dedicated how-to page (https://zomia.org/students/making-payments-with-wave/) for detailed instructions.
More posts from Zomia
On Tuesday, voters in the United States will go to the polls as they do every November—and as nearly any […]
Read More

›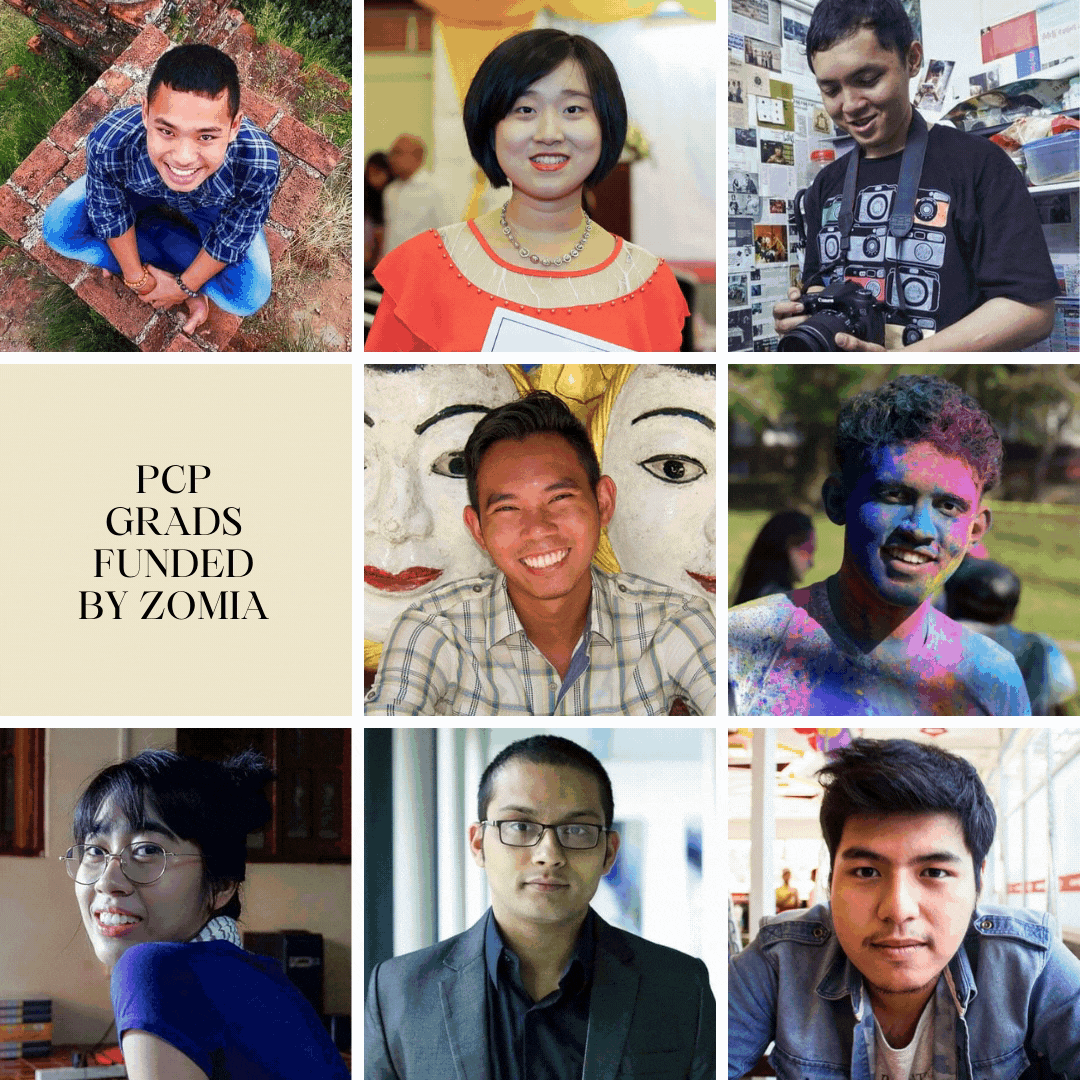 Zomia and the Pre-Collegiate Program of Yangon (PCP) are excited to announce the signing of a Memorandum of Understanding to […]
Read More

›
Provide $100 in automated monthly loans and earn a $50 gift card from a retailer of your choice! Among our […]
Read More

›
We're excited to announce that Zomia has received 501(c)(3) fiscal sponsorship through Partners Asia.
Read More

›