Our response to the Rohingya crisis
While the causes of the Rohingya crisis are complex, what is clear is that in recent weeks we have witnessed a mass exodus of humans from their homes in Rakhine State, Myanmar. Today, we put aside politics to acknowledge that this a humanitarian crisis that requires a response of compassion.
Zomia just contributed $1,000 to aid the UNHCR, the UN Refugee Agency, in its efforts to support the Rohingya community. We encourage you to consider joining us in making a donation. The UN estimates the relief efforts will cost around $77 million.
The UNHCR's activities include building shelters and providing relief items to refugees as they arrive in Bangladesh. The organization concentrates most of its efforts in and around Kutupalong and Nayapara camps. These are two of the largest camps receiving refugees from Rakhine State. As the camps exceeded capacity days ago, the UNHCR is now airlifting aid to refugees in the surrounding areas.
As a company, we fundamentally believe that all human beings deserve basic dignity and rights. We consider these people our brothers and sisters and believe they deserve the same freedom and security we enjoy.
More posts from Zomia
On Tuesday, voters in the United States will go to the polls as they do every November—and as nearly any […]
Read More

›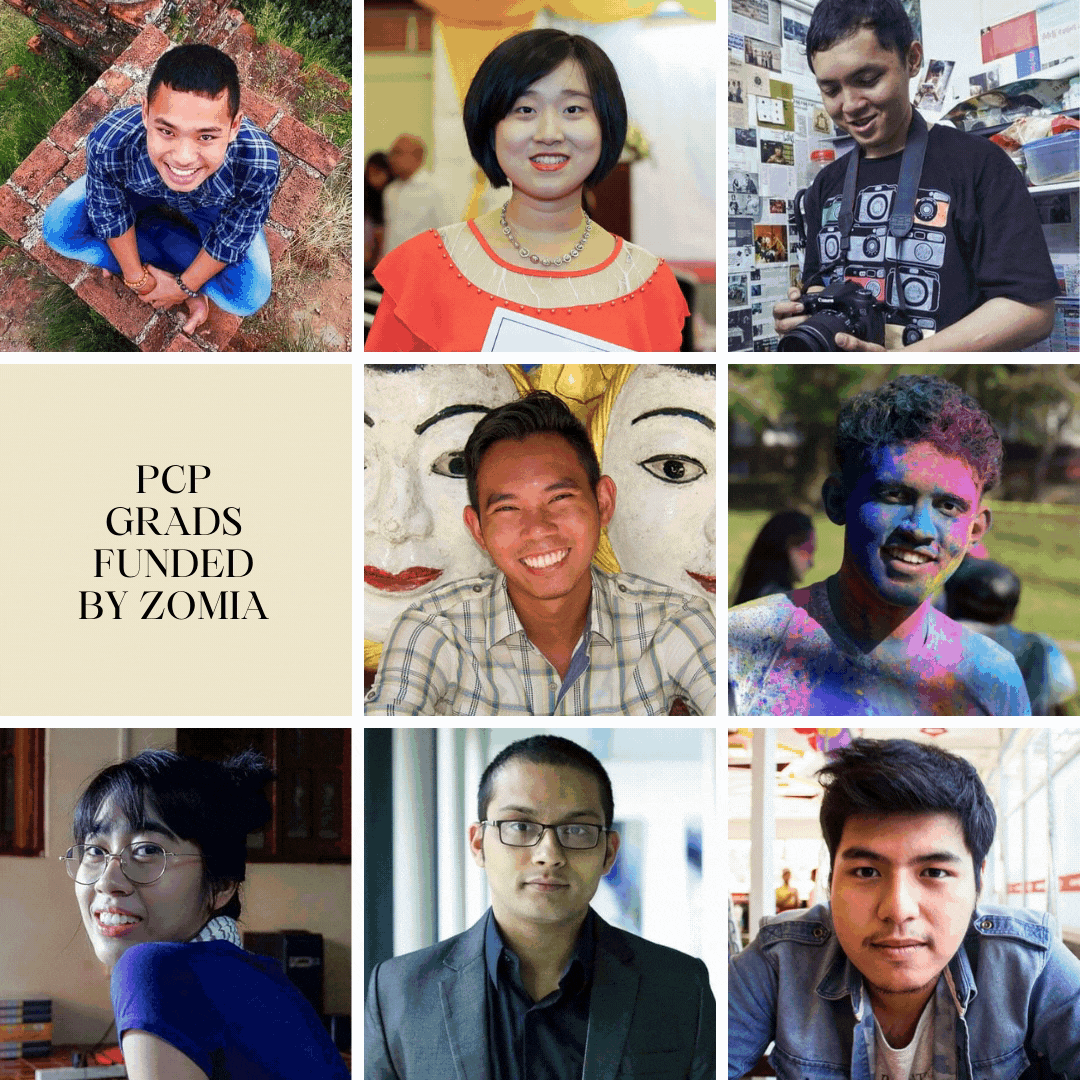 Zomia and the Pre-Collegiate Program of Yangon (PCP) are excited to announce the signing of a Memorandum of Understanding to […]
Read More

›
Provide $100 in automated monthly loans and earn a $50 gift card from a retailer of your choice! Among our […]
Read More

›
We're excited to announce that Zomia has received 501(c)(3) fiscal sponsorship through Partners Asia.
Read More

›