FY2016 Social Purpose Report
Today we published our FY2016 social purpose report, an update on our past three years. A special thanks goes to our community of lenders 🙏🙏. There are now 64 students pursuing a higher education as a result of their funding and support. The report can be read online at zom.io/spc2016 or downloaded as a PDF at zom.io/spc2016-pdf.
Report highlights
As of the end of FY2016, our lenders have supported 64 students with a little over $235,000 in funding.
We released "Not Just A Student," an inspirational short, which is now our new favorite way of sharing Zomia!
We tabled alongside Angkor Awakens screenings as the documentary rolled out in Landmark cinemas across the U.S. Read more about our participation in the screenings here.
We participated in Peace Corps Connect, a large annual gathering of Peace Corps alumni in Washington, D.C.
Past annual reports
More posts from Zomia
On Tuesday, voters in the United States will go to the polls as they do every November—and as nearly any […]
Read More

›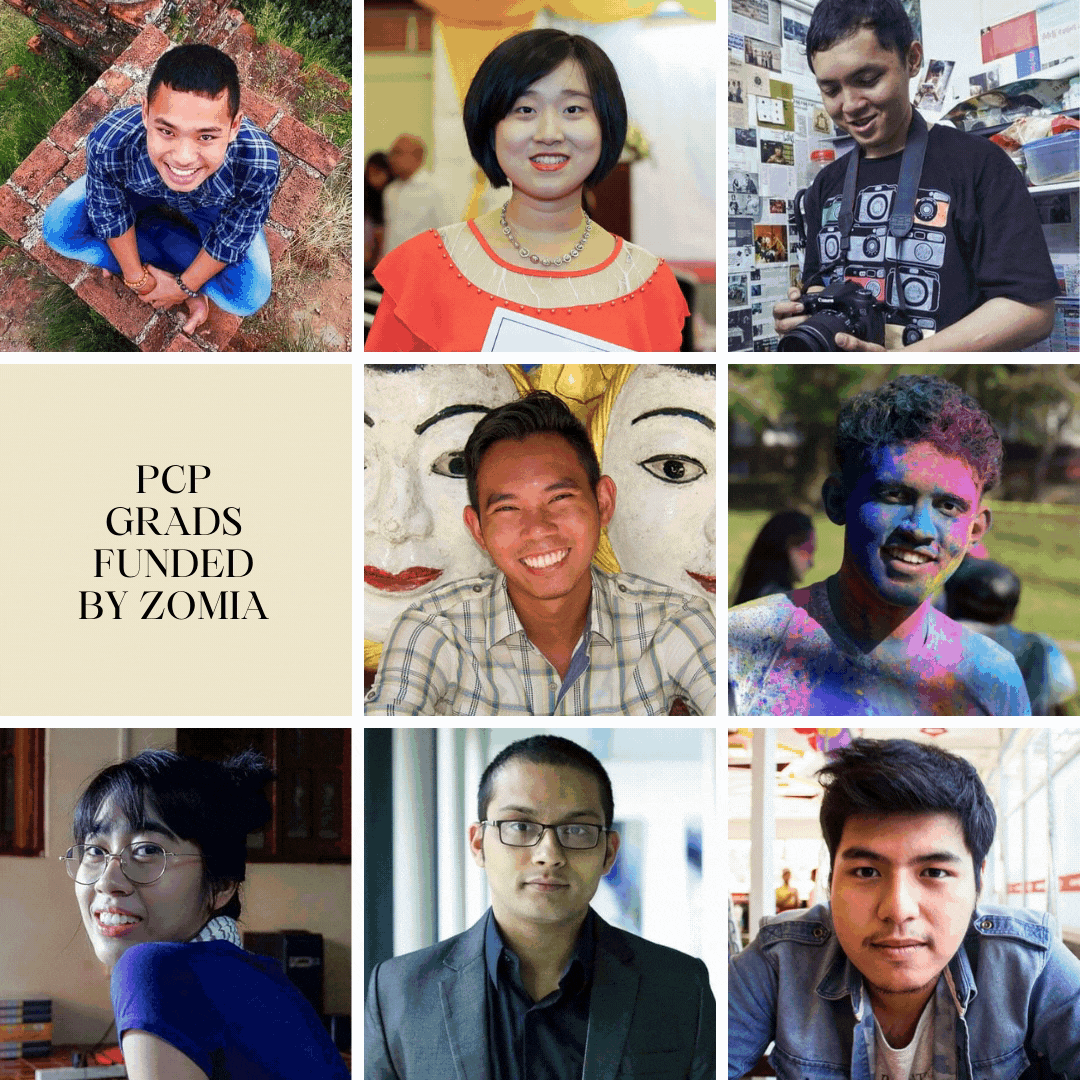 Zomia and the Pre-Collegiate Program of Yangon (PCP) are excited to announce the signing of a Memorandum of Understanding to […]
Read More

›
Provide $100 in automated monthly loans and earn a $50 gift card from a retailer of your choice! Among our […]
Read More

›
We're excited to announce that Zomia has received 501(c)(3) fiscal sponsorship through Partners Asia.
Read More

›