Angkor Awakens gift card winners
We're pleased to announce that Zomia lenders Richard and Lorraine are the $100 Angkor Awakens gift card winners. Their names were drawn at random from a lottery conducted amongst all lenders who made loans in May and June. Richard funded eight students, while Lorraine contributed the final $100 necessary to fully fund Leakhena's education.
Thank You 💐🙏🏽
To all lenders who supported Zomia students during the Angkor Awakens screenings, thank you! We've raised $6,450 thus far, and we're not done yet. Additional screenings will be held at theaters in the Pacific Northwest.
Finally, we'd like to thank director Robert Lieberman and the folks at PhotoSynthesis Productions. If you missed the film, you can purchase a DVD on the PhotoSynthesis website or rent it on Amazon!
More posts from Zomia
On Tuesday, voters in the United States will go to the polls as they do every November—and as nearly any […]
Read More

›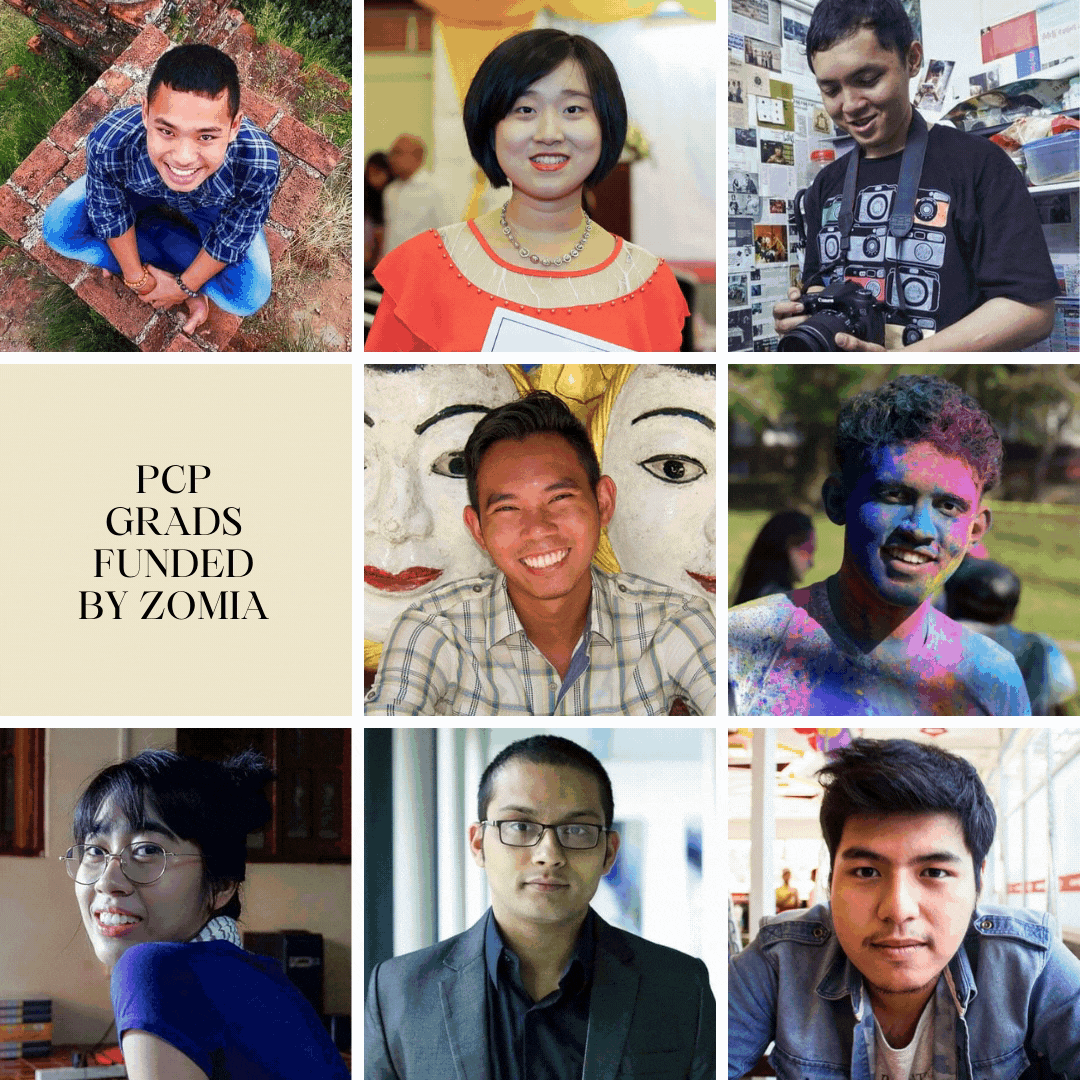 Zomia and the Pre-Collegiate Program of Yangon (PCP) are excited to announce the signing of a Memorandum of Understanding to […]
Read More

›
Provide $100 in automated monthly loans and earn a $50 gift card from a retailer of your choice! Among our […]
Read More

›
We're excited to announce that Zomia has received 501(c)(3) fiscal sponsorship through Partners Asia.
Read More

›